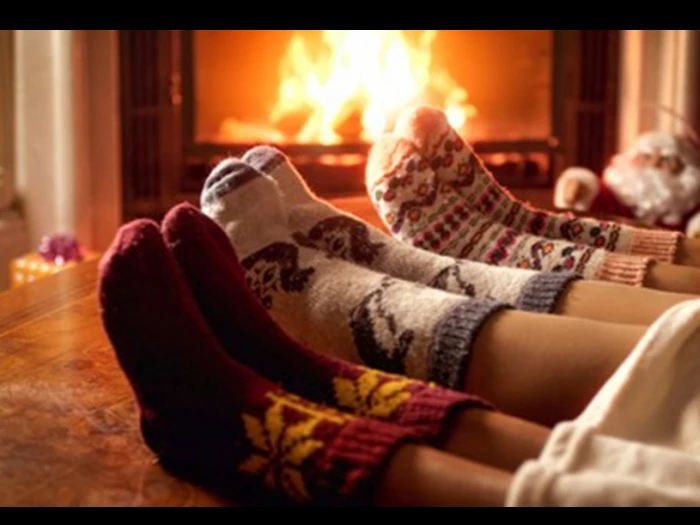 Monday Evenings in December you are warmly invited to the Shepherds Avenue Manse for a quiet evening with the open fire, mulled wine, mince pies and fellowship.
Mondays 6th from 7pm to 8.30pm.
Contact Emily for more details 01909 579022
12th December Message from Deacon Emily.....

"Friends, sadly to keep in line with current government guidelines we feel it's safest for everyone to cancel Winter Warmings the next couple of weeks (13 & 20 December). There will be plenty of opportunities to open the manse and get to know one another once this wave settles down. Bless you, Emily x"