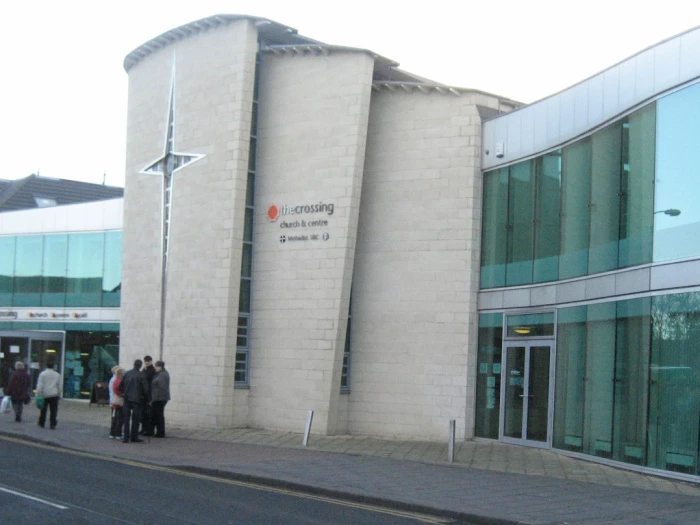 The Crossing was opened in May 2006 and, from that time, the Church Trustees were committed to opening up the building to the wider community and to creating a community centre within the church building.
To ensure that this was achieved in the best way possible a new charity was formed called The Crossing Social Enterprise Company (SEC). This entity is also a company, limited by guarantee, and hence is known as The Crossing SEC Ltd.
The main objectives of this charity are
"To develop & implement ethical projects and initiatives – based or delivered from The Crossing Church & Centre – which are designed to benefit the community of Worksop & District"
Within this remit, we are home to many social activity groups run by The Crossing SEC and here at The Crossing we are passionate about breaking down barriers that cause social isolation and loneliness. Instead we try to bring our community together in a safe and non-judgemental place.
The building is also open to many regular independent groups and charities that come together in a safe and welcoming environment.
The Crossing SEC employs the Admin and Caretaking staff, the Trustees support the staff in the development of new projects, management, support of the volunteers and seeking new funding opportunities.
The primary work of the SEC takes place in the following fields:-
Ensuring that all the current projects/ groups are meeting the needs of the local community and are running smoothly.
Research and developing new projects.
Supporting all user groups (both regular groups and temporary users)
Marketing rooms for hire, taking bookings and supporting all organisations who use The Crossing.
Liaising with, and supporting the Church and Café leadership teams.
Arranging and supporting fundraising activities
Buildings management.
Publicity and promotion of the Centre and all its activities.
Supporting the volunteers.
Sourcing external funding to support all of the above.