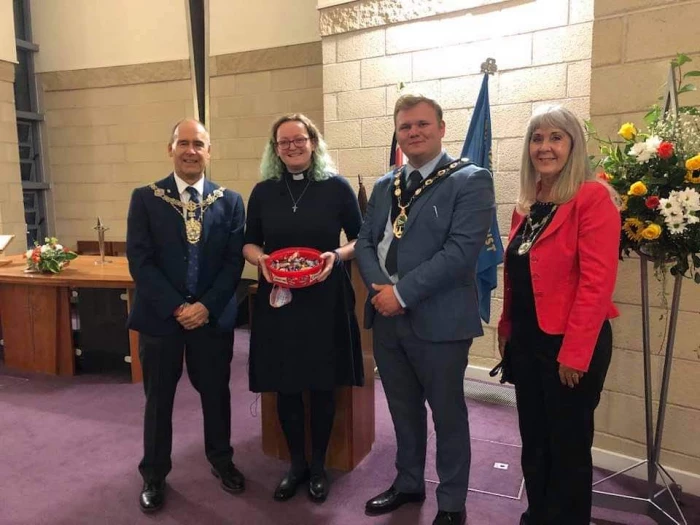 On Wednesday 1st September 2021 a service was held to welcome Deacon Emily Hoe-Crook to The Crossing in her role working within Trinity Circuit as a new member of the ministry team.
We would like to thank those who were able join with us to celebrate on this very special evening.
We welcome Emily to the community and look forward to working together over the next few years.
Deacon Emily Hoe-Crook is a 'Yorkshire lass' with a background of children's ministry, and has served as a missionary in South Africa and Peru. She is married to Lisa who is a gardener and portrait artist.They are both avid Harry Potter fans and can often be found checking out local garden centres and ice cream.