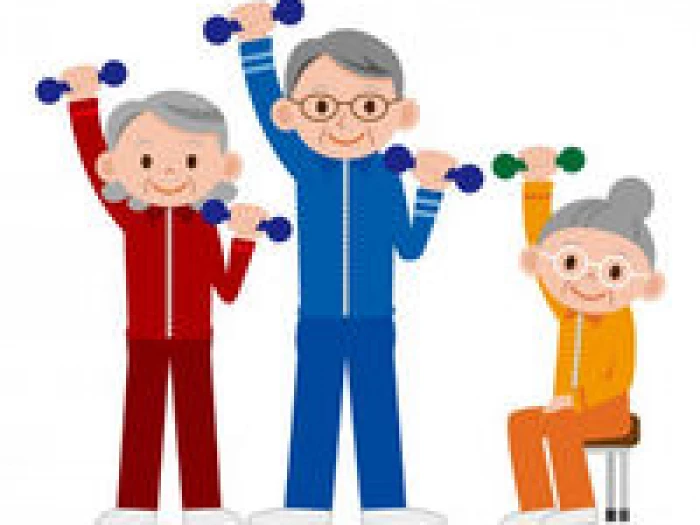 This has been one of the most popular community activities at The Crossing with 5 regular weekly sessions, pre-Covid an expansion was being planned due to a waiting list at our Friday session.
Some of the regular weekly Seated Exercise sessions have now restarted.
The first is the Friday afternoon session – 2pm – 3pm.
From Tuesday 28th September a second class will be returning 10am – 11am.
Due the current Covid 19 safety guidance we will be limiting class sizes to 15 people to allow appropriate social distancing. Please contact the welcome desk on 01909 473375 to sign up for a class and for further details.
Sarah (seated exercise leader) is looking forward to welcoming both past members who have been missed during lockdown, and also any new members who are wishing to partake in a bit of gentle exercise in a safe group session alongside.
An ideal opportunity to meet new people, and make friends whilst exercising at your own pace.
We also have regular weekly classes in partnership with the Multiple Sclerosis Society, and with the Parkinson's Society. For members of these groups. Please call get in touch for more details.