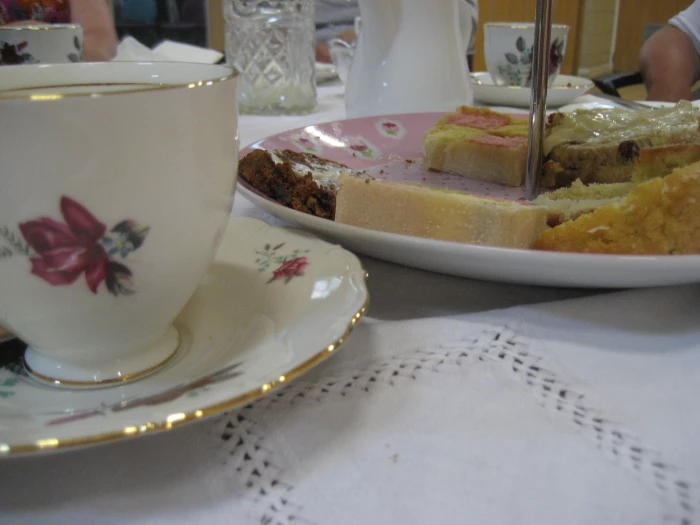 A really popular way to end the week. Following the Friday afternoon's seated exercise session, the chance to relax and chat over a cup of tea (or coffee) and a bit of homemade cake, baked by our team of baking volunteers.
Served by volunteers, who are also happy to sit and chat.
What could be better on a Friday afternoon?
As soon as we are able to resume, we will be ready (with the cakes!)