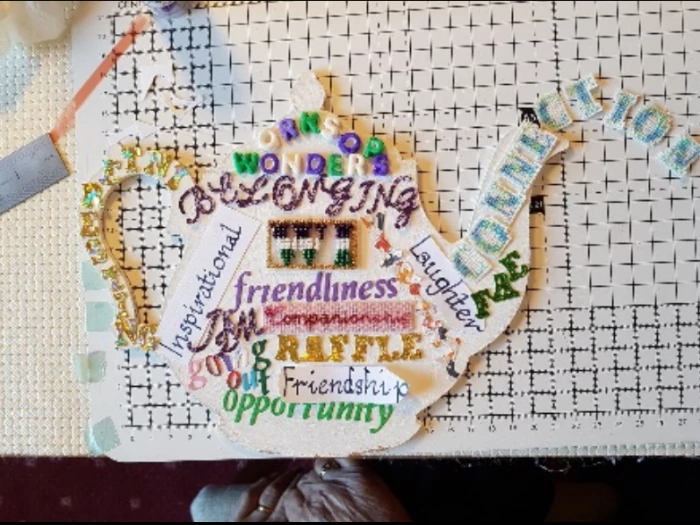 Worksop Wonders WI meet one evening per month. They also have day trips out and about.
Most meetings include talks from guest speakers on a very wide of subjects including history, health, crafting hobbies and life experiences.
Membership of the WI is open to all women of any age. Membership cost is £43 per year.
For further details please see our Facebook page ( https://www.facebook.com/realworksopwonders ), the Worksop Wonders website ( https://worksopwonders.weebly.com ), or call Chris on 7970 755 59.
Come along to a meeting to see what we are all about – you may be surprised!
First two visits to the meeting will be free of charge, so you have nothing to lose and maybe a lot to gain.
We are hoping to restart our meeting in September 2021.