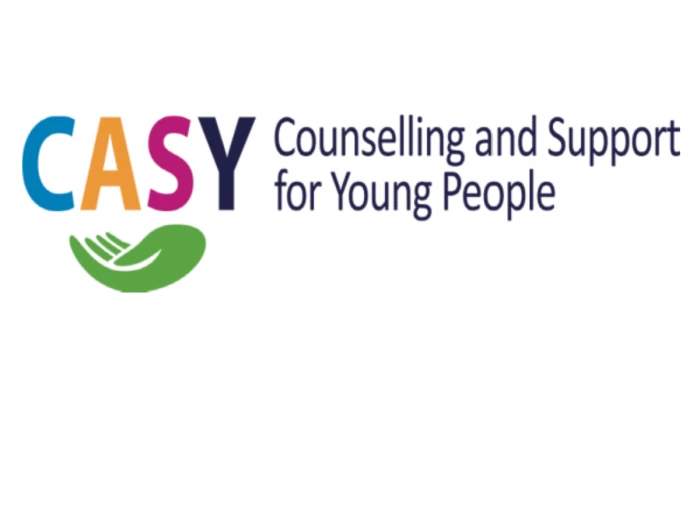 CASY provides a confidential counselling service for young people aged from 6 – 25 within Nottinghamshire & Lincolnshire.
CASY are a registered charity dedicated to promoting and preserving the mental and emotional health of children and young people.
CASY use counselling space within The Crossing.
For more details please go to www.casy.org.uk.