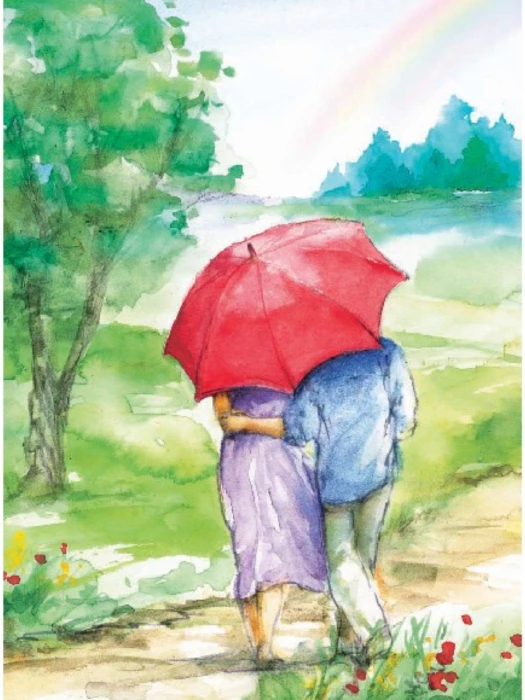 Do you care for a loved one, family member or friend with a diagnosis of dementia?
Do you need support, empathy or friendship from carers who understand your caring role?
Caring For Dementia Carers (Bassetlaw) is an independent group that before COVID met on a Tuesday morning in the Onyx Room, 10am – 12noon at The Crossing, Worksop. We are hopeful that they are restarting soon.
Together, we share our experiences of caring for those in our lives with dementia. Professional speakers are invited to give up to date information and answer our questions.
Tea / coffee £1
New members always welcome.
For further details contact The Crossing on 01909 473375 and your contact details will be passed to the group leaders.