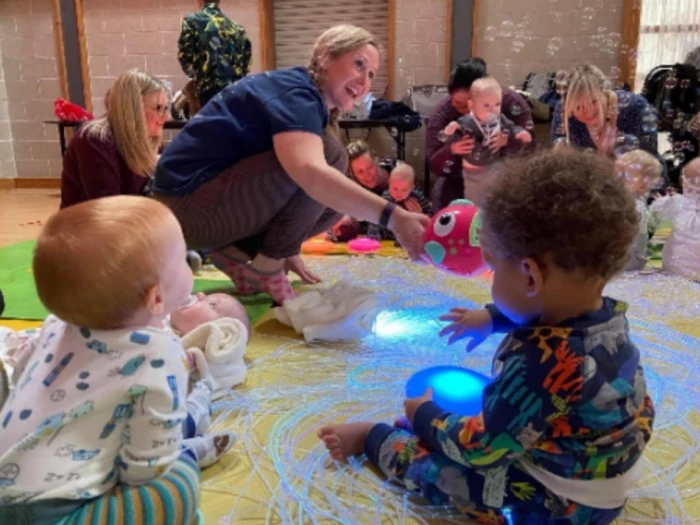 Baby sensory is a learning and development program designed for babies from birth to 13 months old.
Our weekly classes are fun, entertaining, relaxed and informative for both you and your baby.
Each activity is developed with 35 years of Expert research and experience; we will demonstrate new and fun ways of developing your baby in our classes which you can recreate in your home.
Our classes are multi-award winning and will introduce your baby to a range of sensory experiences which are suitable from birth to 13 months old.
No class is ever the same as we utilise over 40 lesson plans.
For further details contact
worksop@babysensory.co.uk
07889 376258
https://www.babysensory.com/worksop/